Coloured UPVC Windows
Woodgrain Coloured UPVC Windows
Using a high grade foiling technique, our hugely popular coloured upvc window frames give a realistic woodgrain effect finish and colour and come with a 10 year guarantee against peeling and fading. Offering a low maintenance, attractive option that will last for years and look as fresh as the day they were supplied.
Available in a choice of 12 colour finishes from standard smooth white upvc to the traditional wood effect rosewood and golden oak browns along with the ever-more popular contemporary upvc window colours such as anthracite grey, agate grey, smooth anthracite grey foil also known as gale grey textured, chartwell green, cream and black-brown. All upvc window colours are available both sides or coloured externally and white inside.
House of Windows offers a vast choice of woodgrain coloured upvc windows online for diy supply only at fantastic trade prices. Style your upvc windows to suit your property, personality or both. From the bold and daring to the classic and traditional we can supply them all - so why not frame your world your way.
Buy quick, easy and hassle free online and direct from the UK's leading coloured upvc window supplier - Call us on 01530 515161 for coloured upvc window prices.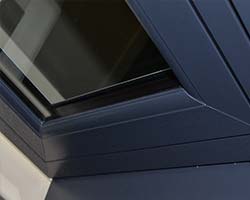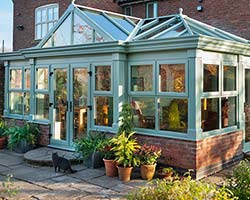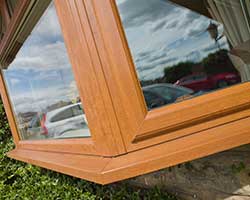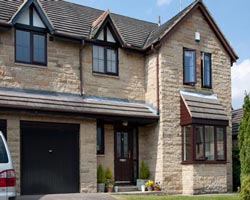 Request a Call Back
Submit your details and a friendly member of our team will call you back.
+Click Here
Contact Us
Get in touch on 01530 515161, Monday-Friday 9.00-17.30 or email sales@houseofwindows.co.uk
Request a Quotation
Submit your requirements and we'll gladly provide a competitive quotation.
+Click Here