Composite Doors
Made to Measure Composite Front Doors
House of Windows offer an excellent choice of strong and secure composite front doors online. We don't believe in compromising on quality and brought together materials to give you the very best in strength, easy maintenance, security, and weather resistance. The combination of a reliably strong structural reinforced upvc outer frame and the very highest quality external door multipoint locking systems, make our composite front doors simply unrivalled in terms of the security and peace of mind they offer.
We pride ourselves in offering the best quality and variety of composite doors supply only for diy installation. Our GRP composite doors exceed all security regulations and standards, ensuring maximum protection for your home. With grp composite door prices from just £468 inc. VAT, we offer competitive pricing without compromising on quality. Our customers have come to expect the same level of excellence in all our products including our composite doors. Trust us to supply your new external composite front door.
DECEMBER SALE - 10% OFF ALL ORDERS & FREE DELIVERY OVER £1500
All our pre hung external diy composite doors and upvc frames are bespoke, made to measure and available with side panels and top lights. Each grp composite front and back door is manufactured and tailored to your specification meaning the possible combinations of design, decorative glazing, hardware and colour options are virtually endless.
Composite front doors are not only stylish and modern, but they are also extremely durable and secure. They are made with a combination of materials, including steel, composite and glass reinforced plastic, which makes them resistant to break-ins and weather damage. Plus, they come with a variety of security features, such as high-quality door locks and hinges, to give you peace of mind.
If you're looking to upgrade the security of your home or business, be sure to check out our grp composite doors for sale.
Traditional & Modern Composite Front Doors
When you're looking to buy the perfect composite front door, whether it be a 1930s style, cottage, traditional or modern and contemporary, you want to know that you're getting a quality entrance door and great service. You want to feel confident that your new composite front door will be delivered on time, and that we will go above and beyond to make sure you're happy with your front door purchase.
At House of Windows, we understand that this is what makes a business successful. That's why we've built our company around providing you with all of those things: great service, quality external doors and upvc windows, fast delivery and a huge choice of styles and hardware options.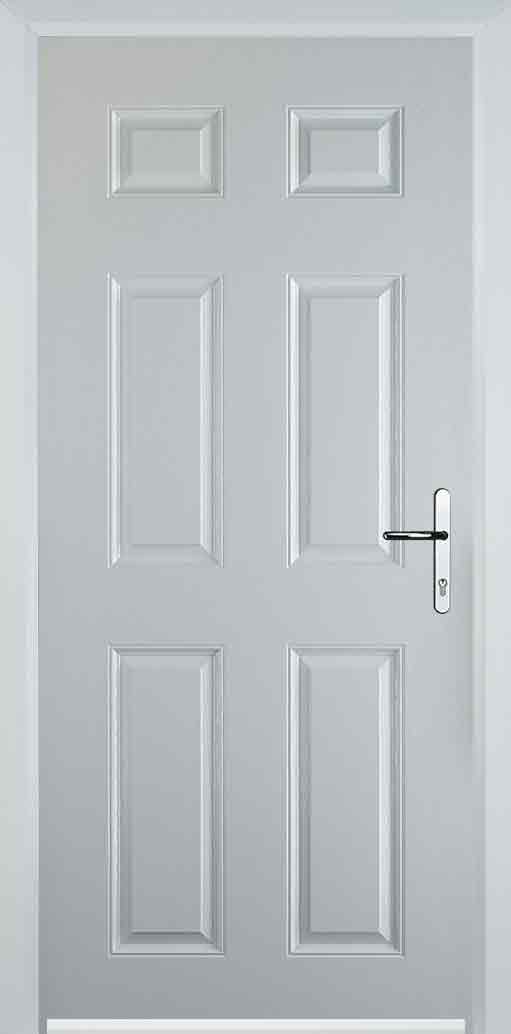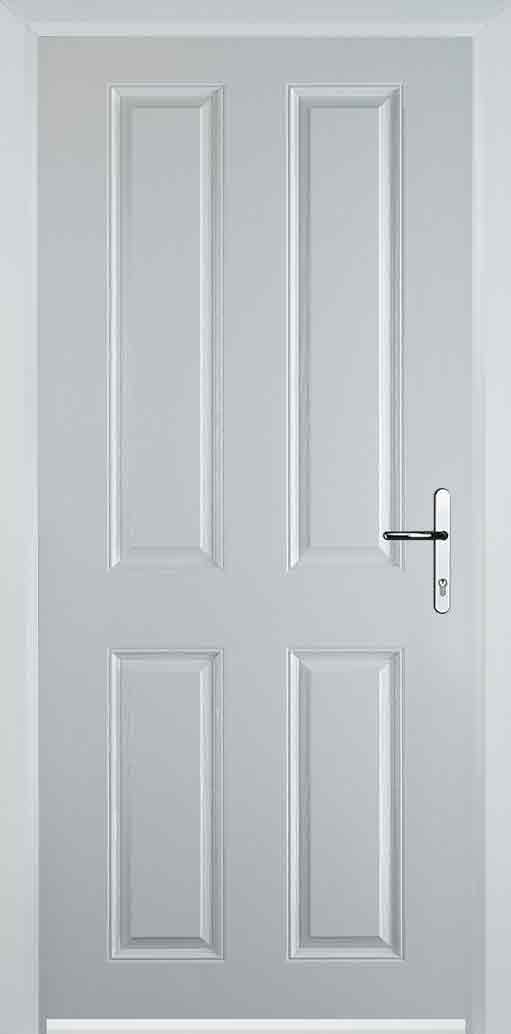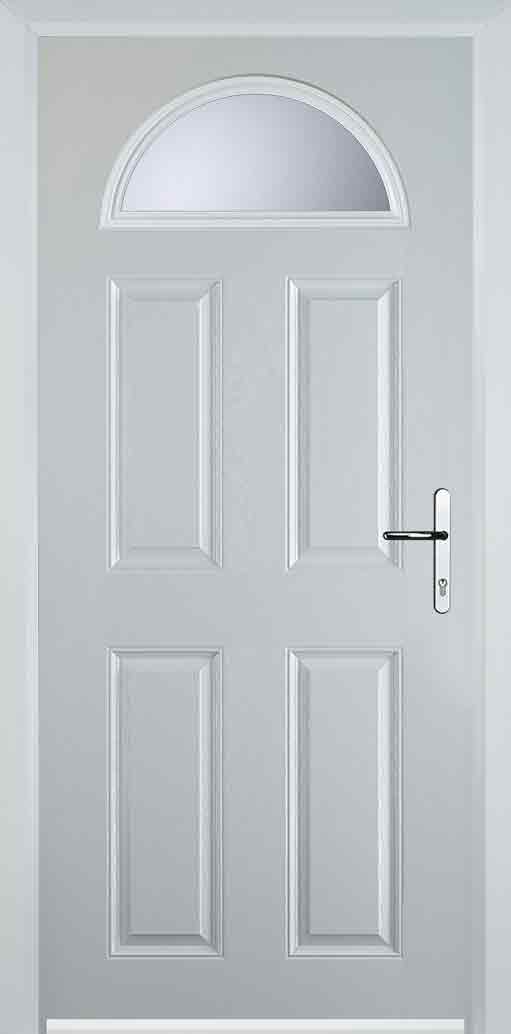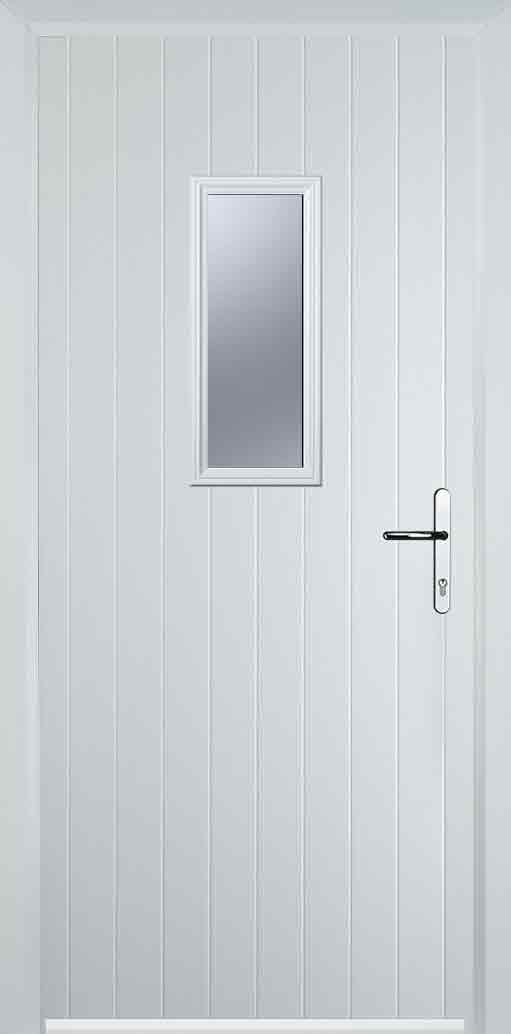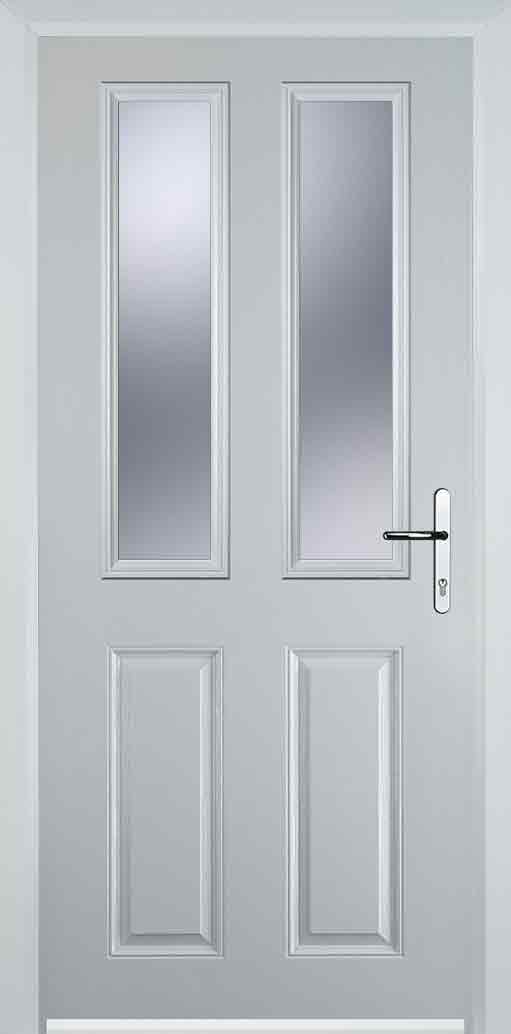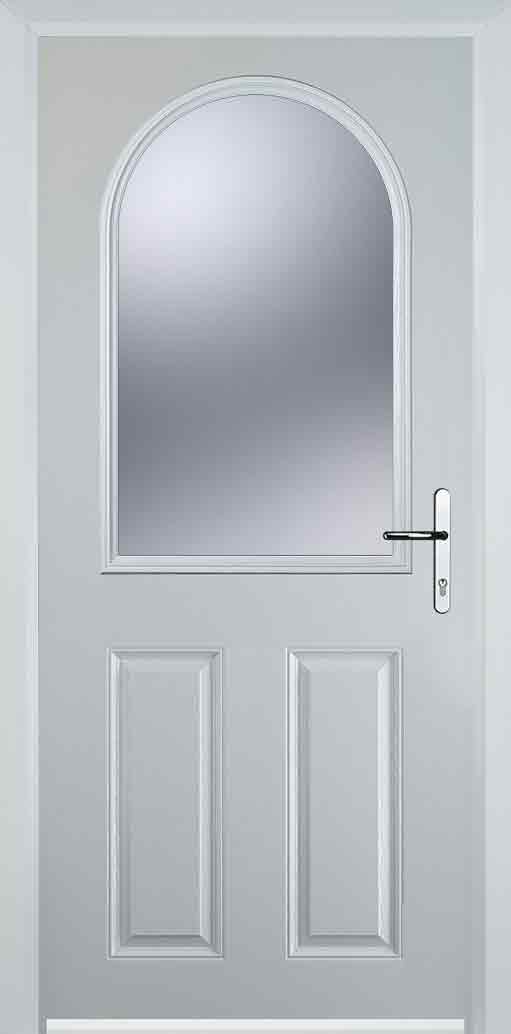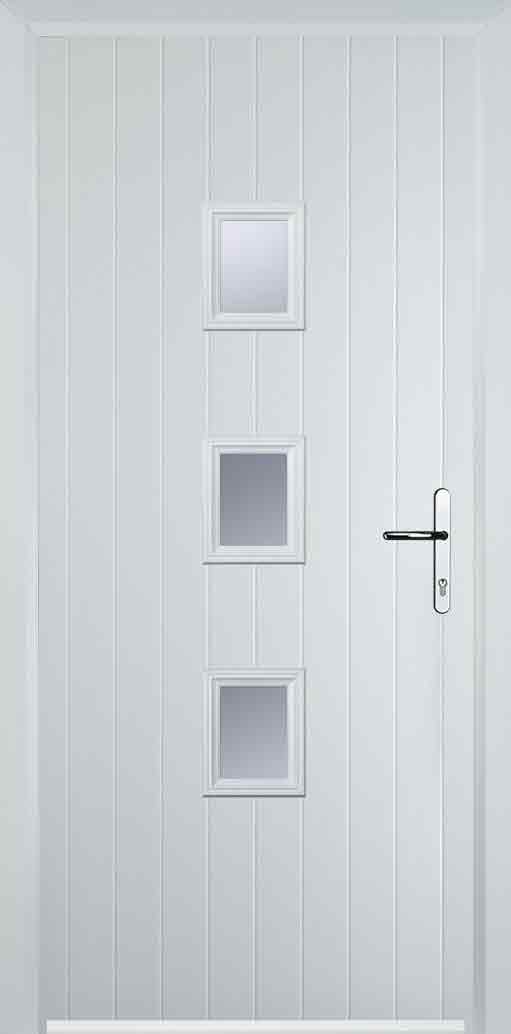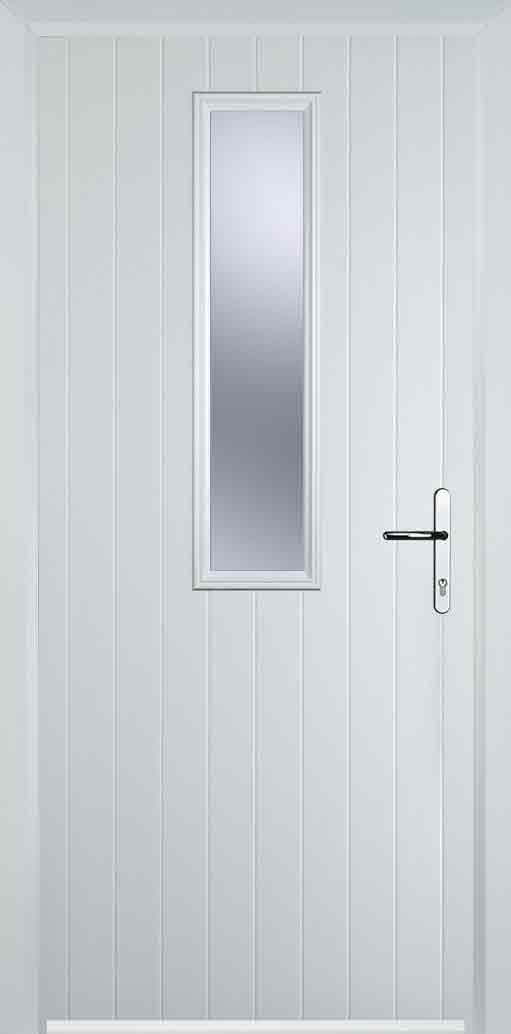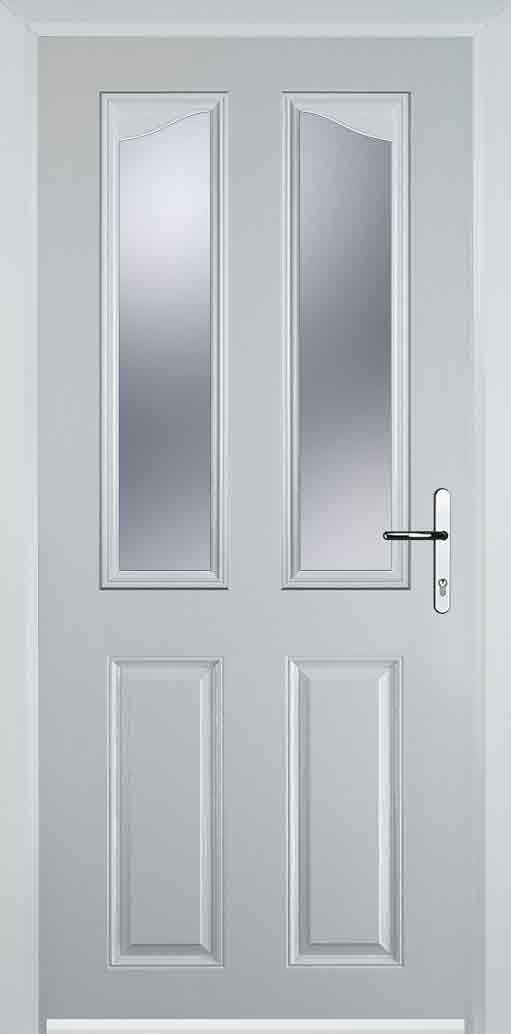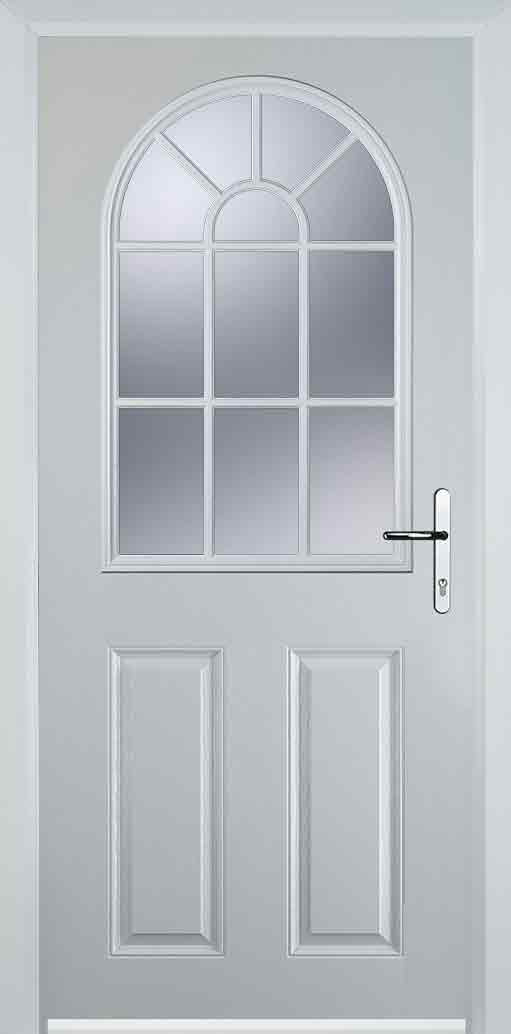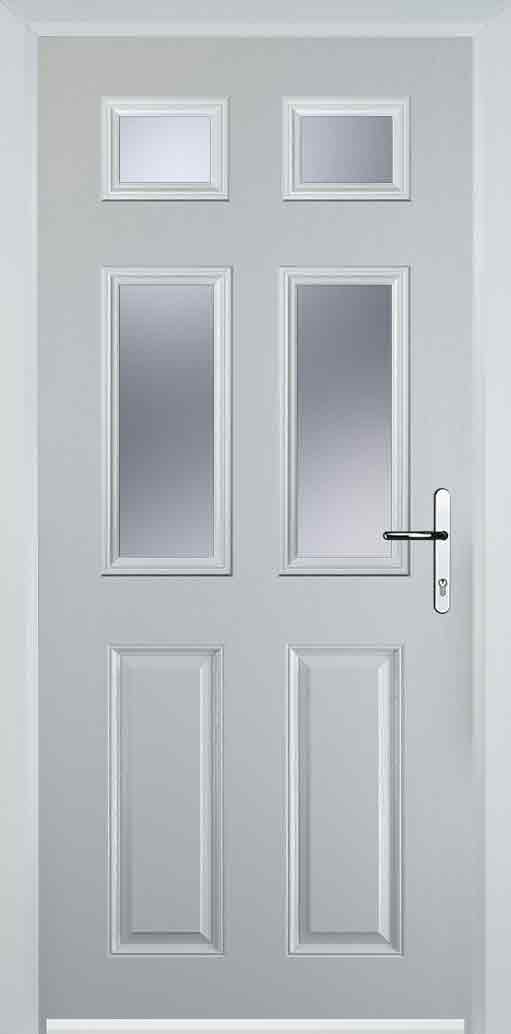 Composite Door Colours
Are you tired of the same old solid-coloured doors? If you want to add some personality and style to your home's exterior, check out our selection of composite doors in a variety of colours.
Not only do our composite doors offer the strength and security you need, but they also come in a range of beautiful hues to match any home's aesthetic. From classic neutrals to bold and vibrant shades, there's a door colour for every taste.
Don't settle for a boring entrance door - upgrade to a composite front door in your favourite colour today. Make a statement with your new composite door - choose from our wide range of door and frame colours colours!
Composite front doors are available in a standard and superior range of colours, from black, dark blue, green, red and white to darkwood, oak, chartwell green, cream, anthracite grey, duck egg blue and poppy red to name a few. The internal colour is white as standard and colour both sides is available on various door styles as an option.
Composite front doors in our range are available in a diverse array of colours to suit the character of your home.






Composite Door Hardware
Quality door hardware is an important aspect of any entrance door. Not only does it provide security and peace of mind, but it can also enhance the overall aesthetic of the door. When choosing door hardware, it's important to consider factors such as the material it is made of, the finish and the design. It's also important to make sure the hardware meets any necessary security standards. Overall, investing in high-quality door hardware is a smart choice that can add value to your property and provide long-lasting functionality.
To compliment the look of your new grp composite door further, we offer an excellent range of security features and door hardware, in a variety of finishes and styles. Colours available include chrome, gold, black, white, brushed chrome (graphite) and stainless steel.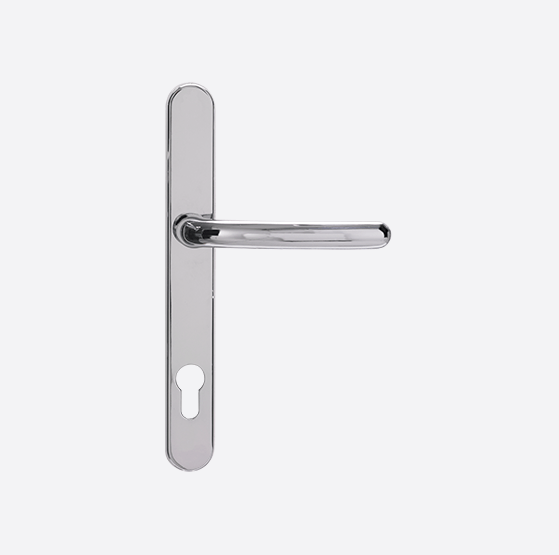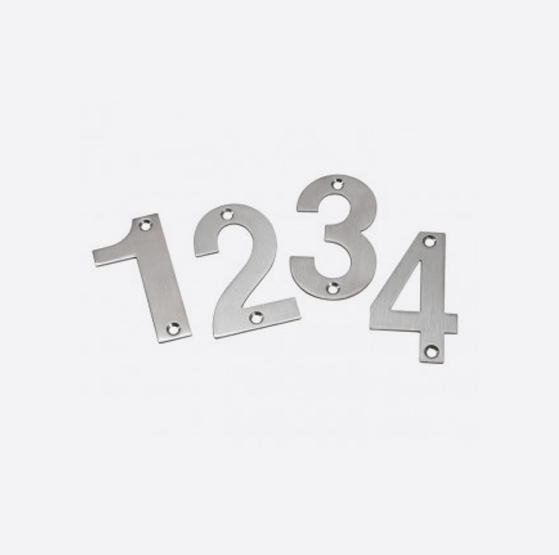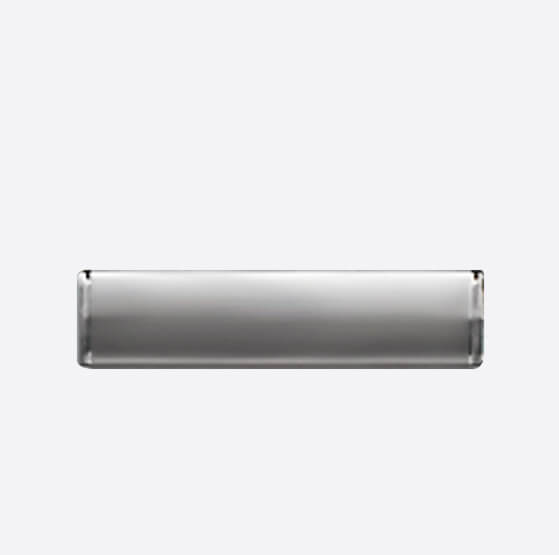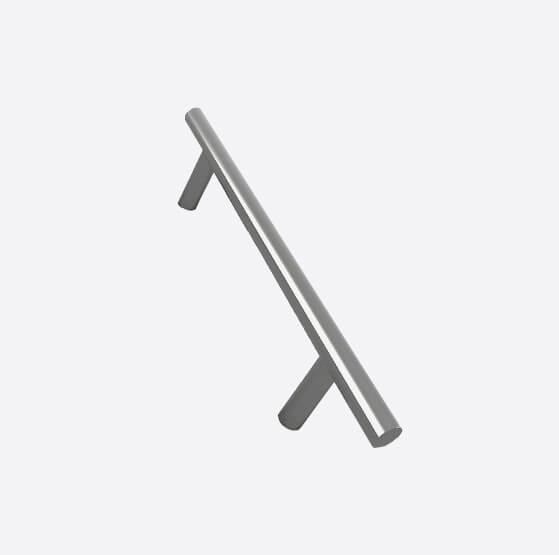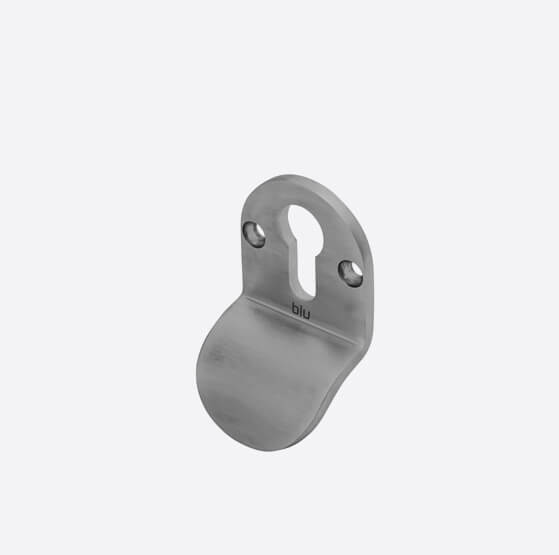 The Advantages of Composite Front Doors
Composite front doors are made from a combination of materials, including timber, high density foam and glass reinforced plastic, which makes them extremely durable. They can withstand harsh weather conditions and are resistant to rotting, warping and splitting.
Composite doors are designed to be energy efficient, with insulation built into the core to help keep your home warm in the winter and cool in the summer. This can help to reduce your energy bills and make your home more comfortable.
Painting doors is a thing of the past, composite doors do not require painting or staining and are easy to clean and maintain with just a wipe down with a soft cloth and warm water. This makes them a great choice for busy homeowners who don't have a lot of time to devote to maintenance.
Composite front doors are known for their strong and secure construction. They often come with multiple locking points and reinforced hinges, making them more difficult to break into than other types of doors.
Composite front doors have excellent soundproofing properties, which can help to reduce noise from outside and create a more peaceful home environment.
GRP composite doors are available in a wide range of styles and colours, so you can find one that matches the aesthetic of your home.
Composite doors are resistant to weathering and will not warp or swell in moist conditions.
Environmentally friendly:
Composite doors are made from recycled materials, making them a more environmentally friendly choice compared to traditional wood doors.
Composite front doors have a longer lifespan than traditional wood doors and can last for many years with proper care.
CAN'T FIND THE GRP COMPOSITE DOOR ONLINE YOU'RE LOOKING FOR? PLEASE CALL 01530 515161 FOR A QUOTE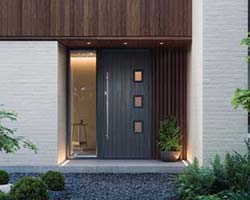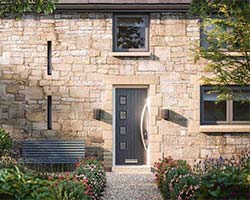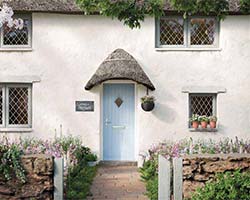 Request a Call Back
Submit your details and a friendly member of our team will call you back.
+Click Here
Contact Us
Get in touch on 01530 515161, Monday-Friday 9.00-17.30 or email sales@houseofwindows.co.uk
Request a Quotation
Submit your requirements and we'll gladly provide a competitive quotation.
+Click Here