Glazing
Pilkington K Glass S
Pilkington K Glass S is the latest high performance, low-emissivity soft coated product which offers excellent thermal insulation when incorporated within an Insulating Glass Unit (IGU). It has a highly neutral appearance with optimal solar heat gain, thermal insulation and light transmission to provide the highest Window Energy Rating (WER) performance.
Pilkington K Glass S helps ensure windows exceed Part L 2010 Regulations and provides an enhanced solution for changes expected over the coming years.
Helps windows exceed Building Regulations concerning energy efficiency in homes now and for the future changes expected
Enables householders to reduce energy usage and save money on heating bills
Environmentally friendly helping to achieve the Government's targets for reducing CO2 emissions from homes
Helps to reduce drafts near windows to create a more useful space in rooms
Excellent light transmission which helps to reduce the need for artificial lighting
Available in annealed form and can be toughened or laminated for use in areas which require safety glazing
Obscure Glazing
Pilkington Texture Glass provides obscuration and decoration. All patterns are classified according to their obscuration in relation to each other, the gradation being from 1 (least obscuring) to 5 (most obscuring). Pilkington Texture Glass is translucent, transmitting diffused light whilst maintaining privacy.
Offering you no fewer than 17 different patterned glass designs – from classic to contemporary.
All pattern names (e.g Everglade™) are a trade mark of Pilkington plc.
All pattern images are the copyright© of Pilkington plc and are reproduced by the permission of Pilkington plc.
Georgian Bars
We offer an array of decorate Georgian Bars designs. Intergal bars within the sealed units are supplied in two traditional sizes, 18mm (standard) or an optional 25mm thickness. Surface mounted face fix Astragal bars are also available creating the appearance of individual panes of glass with back to back spacer bars. All available in our extensive range of colours.
Decorative Lead
9mm silver lead is available designed in the more traditional square and diamond layout. Custom lead designs can also be accommodated.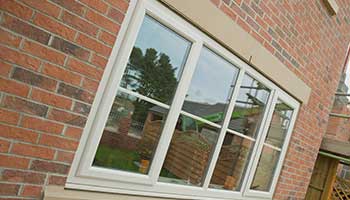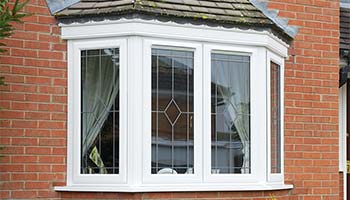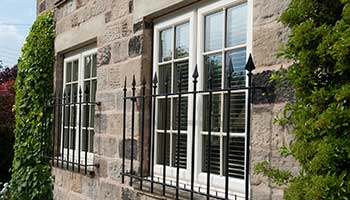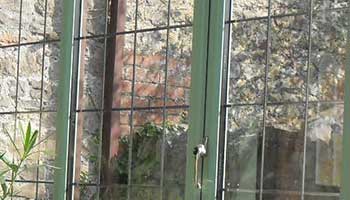 Request a Call Back
Submit your details and a friendly member of our team will call you back.
+Click Here
Contact Us
Get in touch on 01530 515161, Monday-Friday 9.00-17.00 or email sales@houseofwindows.co.uk
Request a Quotation
Submit your requirements and we'll gladly provide a competitive quotation.
+Click Here