UPVC Sliding Sash Windows
Vertical Sliding Sash Windows
Buy top quality sliding sash upvc windows
Your home is unique, and so are your windows. This is why we design our made to measure upvc sash windows to suit your tastes and requirements. We combine contemporary designs with clever technology, providing the ideal solution for replacing windows or simply updating the look of your home.
Our collection redefines tradition by mixing the look of classic timber with state-of-the-art manufacturing processes and materials, resulting in a suite of maintenance-free sash windows manufactured in the UK.
These maintenance-free and energy efficient stylish sliding sash windows blend seamlessly with any period property and are ideal for modern living, coming with optional upgrades to elevate their utility even further.
Now From ONLY £490 inc VAT
Made to Measure: 375mm-1250mm wide by 800mm-2400mm high
What we do
We design made to measure diy vertical sliding upvc sash windows with slim profile sections to elevate the views from the inside and outside. Moreover, our diy sash windows emulate some features of original timber vertical sliding sash windows to give a classic and stylish appearance: Astragal glazing bars, decorative sash horns, and traditional operating hardware.
Why our sash windows?
Our collection is a premium range of upvc vertical sliding sash windows that are specifically designed to replicate the classic look of original timber box sash windows. With their traditional design features, these upvc sash windows are identical to their timber counterparts – while sporting various additional benefits: cost-efficiency, energy efficiency, low maintenance and easiness of cleaning.
10% off all orders placed in August & free delivery on orders over £1500
Style 1
£545 inc VAT
£490 inc VAT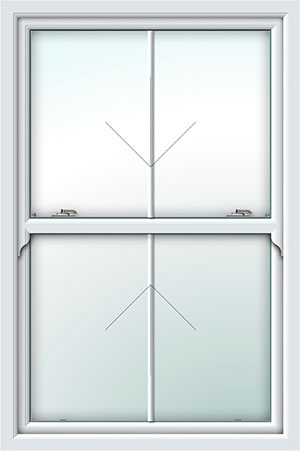 Style 2
£565 inc VAT
£508 inc VAT
Style 3
£585 inc VAT
£526 inc VAT
Style 5
£595 inc VAT
£535 inc VAT
Style 6
£595 inc VAT
£535 inc VAT
Style 7
£575 inc VAT
£517 inc VAT
Style 8
£595 inc VAT
£535 inc VAT
Explore our collection
Our range of upvc sash windows is manufactured by some of the country's foremost window makers and is available in various styles, such as Victorian, True Arch, Gothic Arch and Swept Head.
At the same time, replacing your old-fashioned sash windows with stylish upvc replacements can offer significant benefits, such as thermal efficiency, energy efficiency, improved security and practicality.
With a wide range of stylish yet functional sash window styles to choose from and our flexible approach, if you want to upgrade the look of your home without losing the original character, we can help.
Standard Specification
A Rated (1.4 U Value)
Integrated Bottom Cill (150mm or 210mm)
White Hardware
Lift Hooks
Toughened Glass in Bottom Pane
Run Through Sash Horns
Optional Features
External & Internal Colour +£85
Toughened Glass in Top Pane +£25
Obscure Glass +£50-£70
Chrome, Gold or Satin Chrome Hardware +£15
Trickle Vent +£15
Fire Escape +£20
Safety Restrictors +£25
Quick Release Arms +£10
Bay Poles & Couplers +£50 each
UPVC sash window colours and foils
Our sliding sash windows replicate the appearance and grained texture of timber windows and can be finished in a wide variety of colours. Solid White and Anthracite Grey are great options, with Crystal White, Cream, Rosewood, Golden Oak and Irish Oak foils available for a more natural wood-like effect.
We offer colour outside/white inside options in colours like Chartwell Green, Anthracite Grey, Rosewood, Black Brown, Cream, Golden Oak and Irish Oak to elevate the appearance on the outside and maintain a white and simple interior on the inside to fit your home's aesthetic.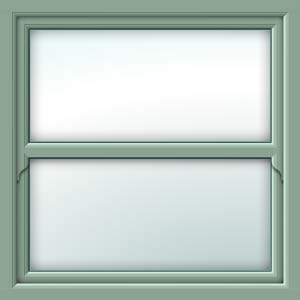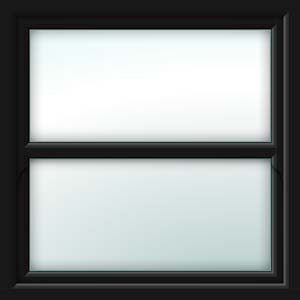 Now From ONLY £490 inc VAT
Made to Measure: 375mm-1250mm wide by 800mm-2400mm high
Every detail counts
Durability and beauty combine to ensure these sash windows will be an elegant addition to your home for many years. Our upvc sash windows feature slim profile sections with design aesthetics to elevate the views from the inside and outside as well.
They incorporate timber sash windows specific features like Astragal glazing bars, decorative run-through sash horns and traditional-style operating hardware to complete the appearance and preserve the charm. The jambs, sash sections and meeting rail are designed to give the impression of an original timber sash window.
Easy to clean
Our sliding sash windows with a tilt facility offer a convenient way to clean the outside frame and glass from inside the building, particularly useful for second storey windows or windows positioned in hard to reach places.
Insulated glass for maximum efficiency
We offer a choice of privacy glass styles. Our high performance double glazed insulated glass units are 24mm in thickness (outer pane 4mm, air gap 16mm, inner pane 4mm) for optimum thermal and energetic efficiency. The patterned obscured glass is ideal for bathrooms, toilets and other exposed room locations to preserve privacy.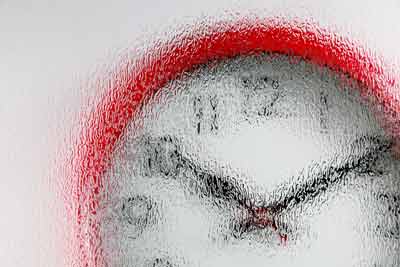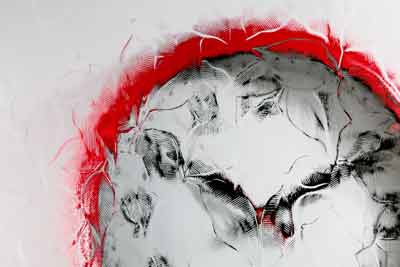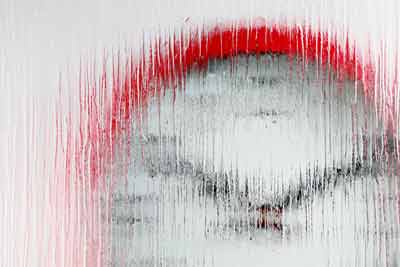 From ONLY £490 inc VAT
Made to Measure: 375mm-1250mm wide by 800mm-2400mm high
Security & Hardware
Our upvc sliding sash windows feature traditionally-styled vertical slider hardware. Tilt knobs, sash lifts and sash locks are fitted as standard, but we can provide D handles and pole eyes as well if needed.
All hardware is available in Chrome, Gold, White or Satin Chrome to complement our range of sash window frame colours. Additional options include Georgian or Astragal glazing bars and trickle vents.
The high-performance locking systems will deter potential intruders and give homeowners extra peace of mind. For added safety, we also offer the option of a "Fire Egress" window design to provide an emergency escape.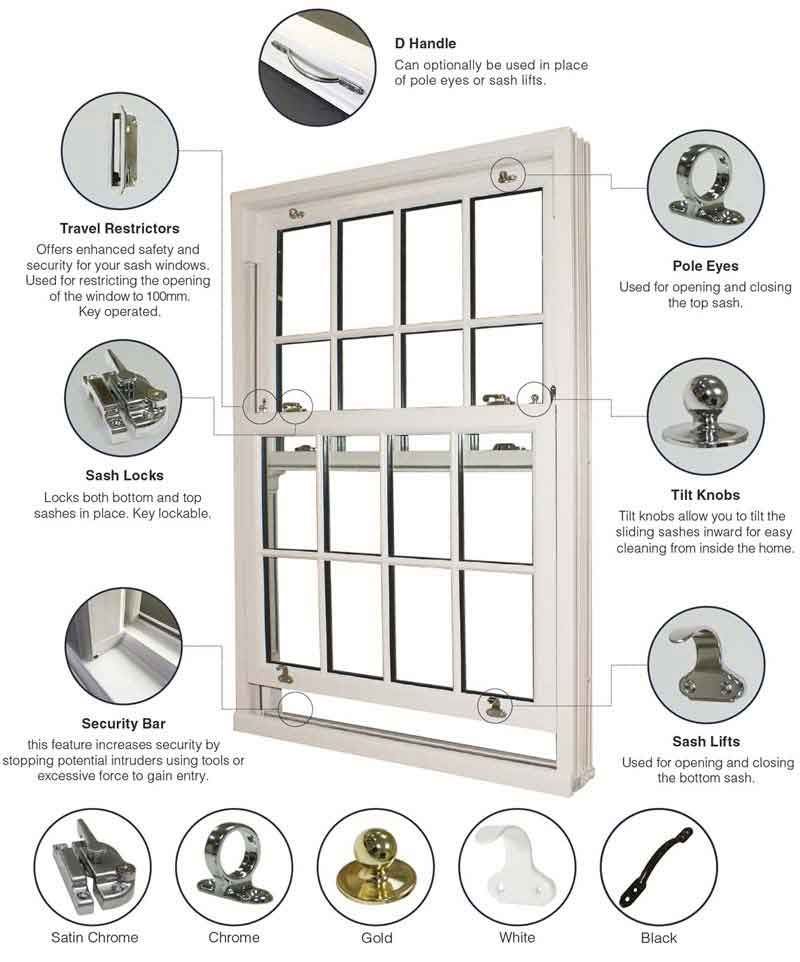 We would love to supply you with the most beautiful upvc sash windows in the UK. Call us now on 01530 515161
Request a Call Back
Submit your details and a friendly member of our team will call you back.
+Click Here
Contact Us
Get in touch on 01530 515161, Monday-Friday 9.00-17.00 or email sales@houseofwindows.co.uk
Request a Quotation
Submit your requirements and we'll gladly provide a competitive quotation.
+Click Here