UPVC Window Gallery
House of Windows offers an extensive range of upvc windows and doors in a wide variety of colours and designs. From modern to traditional, there is something to suit any home. All our products are made with high quality materials and come with a guarantee of security and durability. Our upvc profile systems are designed for high performance and can withstand the toughest weather conditions. We pride ourselves on providing quality products that will stand the test of time and keep you safe and secure.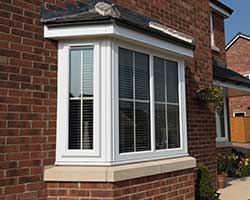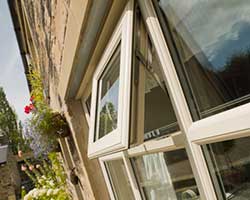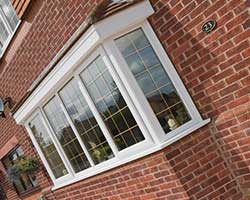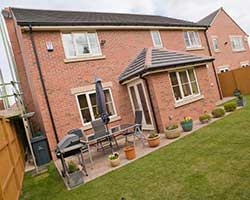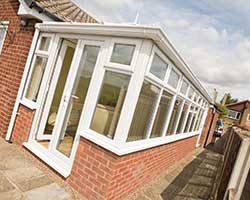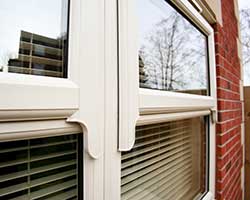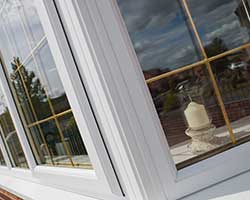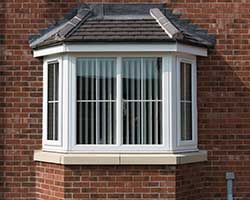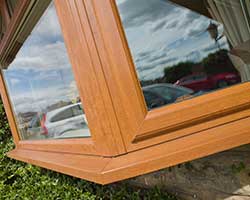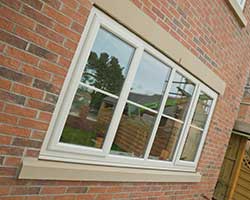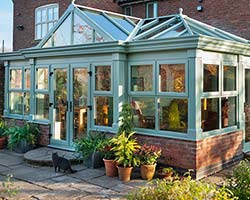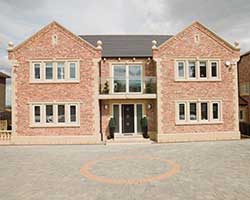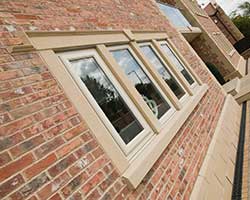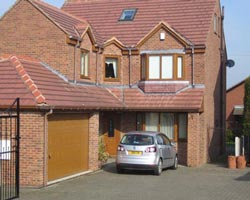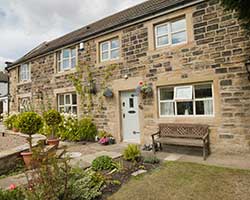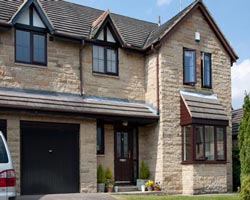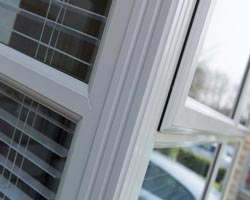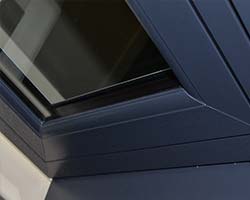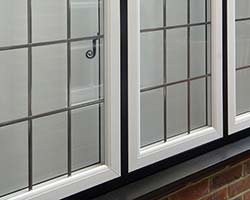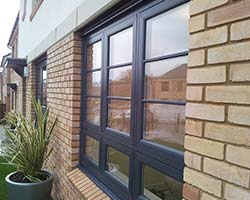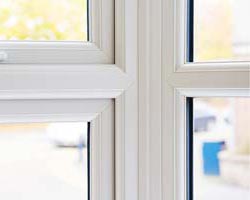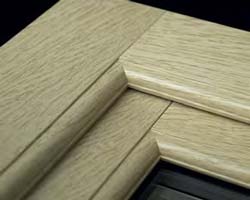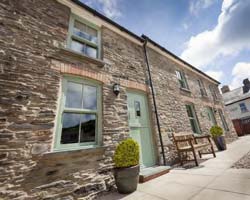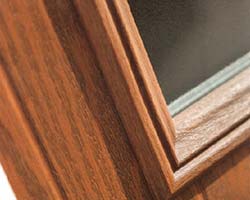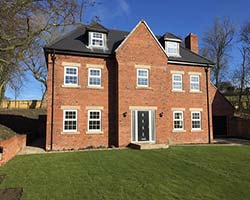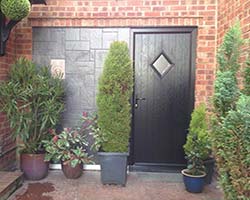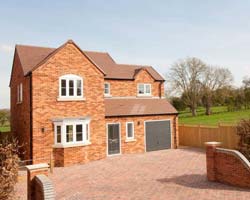 Request a Call Back
Submit your details and a friendly member of our team will call you back.
+Click Here
Contact Us
Get in touch on 01530 515161, Monday-Friday 9.00-17.30 or email sales@houseofwindows.co.uk
Request a Quotation
Submit your requirements and we'll gladly provide a competitive quotation.
+Click Here